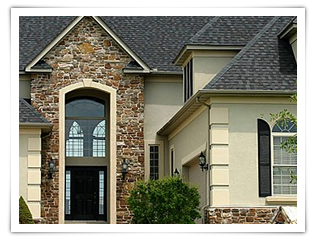 Honesty, commitment and quality craftsmanship.
Carpentry Services are based in Dublin, and provide general building services for the residential and commercial sector. Experts in the alteration & extension of residential properties we manage projects of every size, in all types of houses, completing every build to the highest standard of workmanship.
We offer full guidance throughout the building project and are always at hand to assist with questions or special requirements. Top quality materials are used for all building projects.
If you are looking for a reliable and expert carpentry contactors - contact us: 0851701145 / 0851559980.